1. Harbin - Oriental Paris's romance and forthright
The winter in Harbin is cold, but it is her most beautiful time. The western style Central Avenue, beautiful Saint Sophia Cathedral, as well as the fantastic Ice and Snow World, which make the romantic of the Orient Paris expose completely. In addition to feel the romantic of Northland, do not forget to eat the authentic Northeastern Chinese cuisine.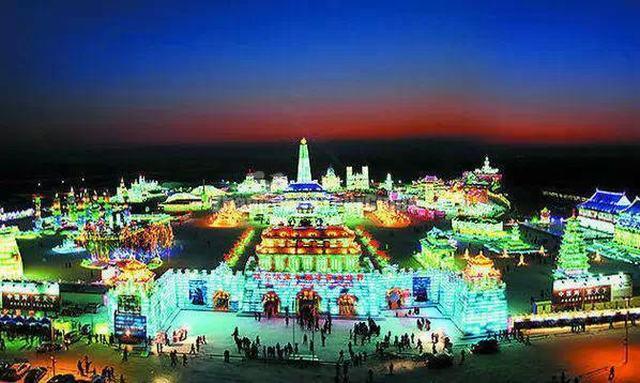 2. Changbai Mountain – Mojie rime wonders
Mojie scenic Area is located at the foot of Changbai Mountain. When winter comes, the wonderful rime and the rising mist wrapped this small village as ethereal wonderland.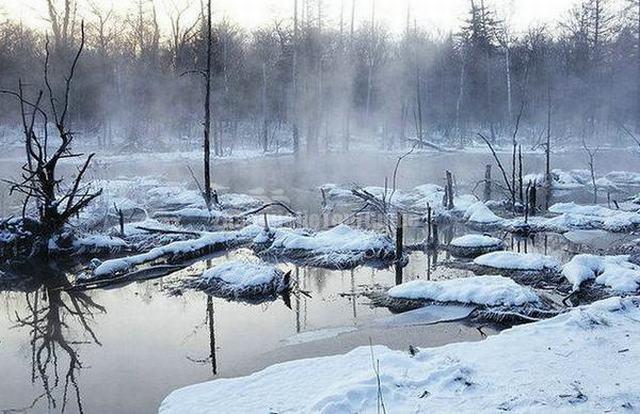 3. The China Snow Town – Snow's paradise
Known as the hometown of snow, there is a high frequency of snowfall and the snow cover period will last seven months. The thickest snow can reach one meter.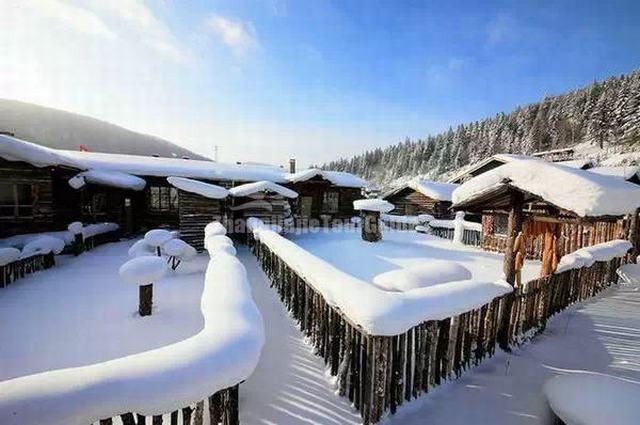 4. Hailuogou – A close contact with the glacier
Hailuogou is located east slope of Gongga Mountain; there is the world's lowest glacier at the same latitude.
5. Chongqing - A charming mountain city
Some people say that Chongqing is wet and gloomy in winter, but the unusual beauty of Chongqing is lies precisely when the fog covers the Yangtze River. Also, it is the most attractive moment of Chongqing hot pot.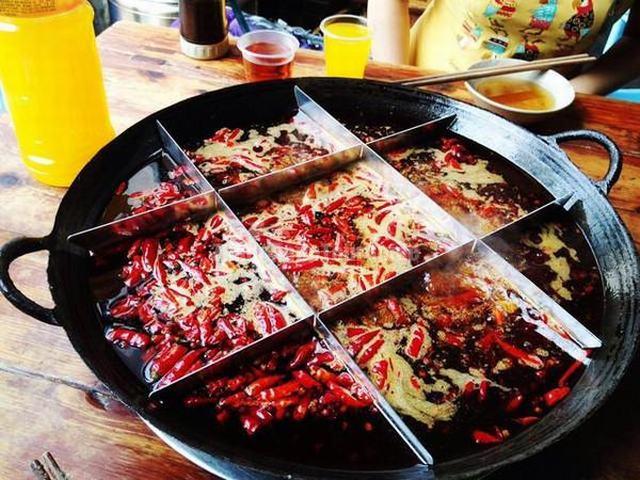 6. Lhasa - Bathed in the sunlight
In winter, Lhasa's sunlight is a small heater. Sat on the floor in front of the Jokhang Temple, with the golden sun shines on the body, and what presents in front of people's eyes is the picture of pilgrims are devoutly knocking long head. At this moment, as if the whole world is warming.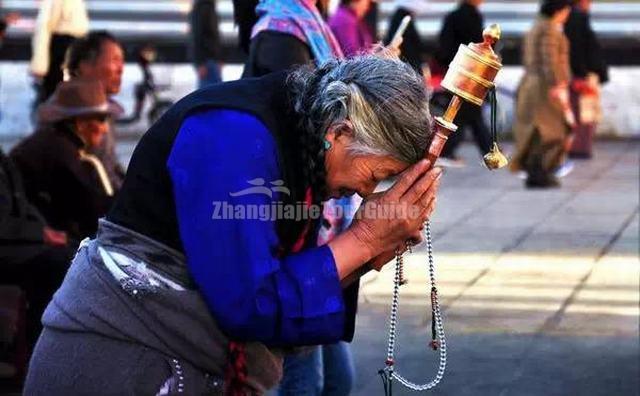 7. Yuanyang- The most beautiful terraced fields in winter
The terraced fields' beauty not does without water's backdrop. Annually in January is the most beautiful time of Yuanyang Terrace fields. Without rice, the flat terraced fields are much layered. In the sunlight, they are very beautiful.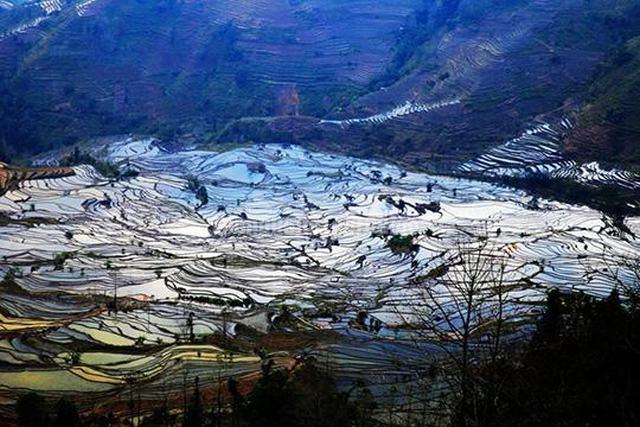 8. Sanya – Summer in January
Sanya in January is still bright and sunny, but more comfortable than in July and August. If you do not want to be surrounded by the cold, go to Sanya Island to swim in January.